Merry Christmas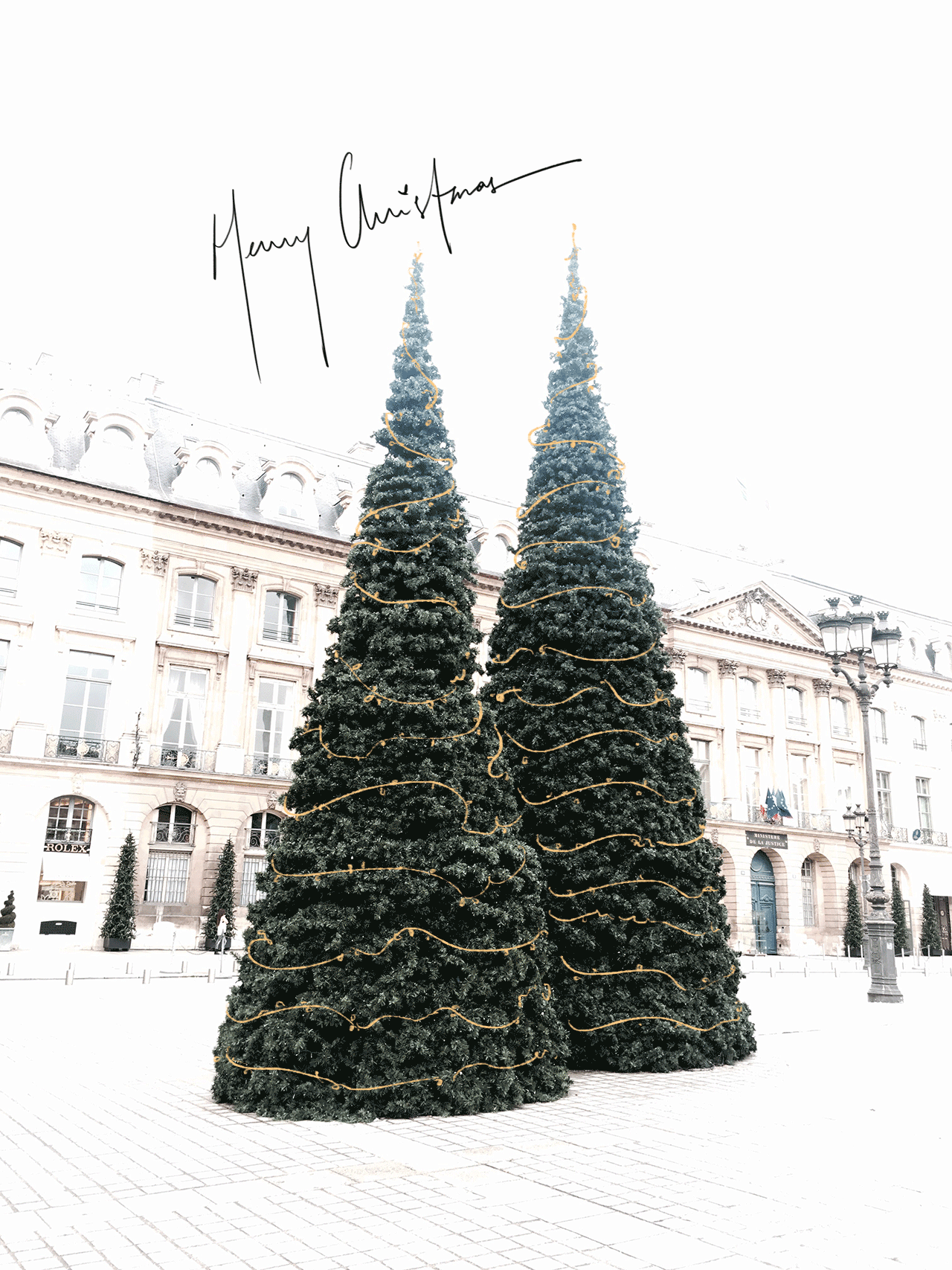 But technically, I'm a day late. (what's new really, at this state)
It's already the 26th! 2016 flew pass, and I can't wait for it to be over. I'd say 2016 hasn't been really smooth... my Agenda project' as you can probably guess now— has been cancelled :( . I thought it was official when I started out printing samples, selecting fabrics and papers. But holy, when I got the samples, they turned out quite terrible. The quality of the books wasn't up to the quality that I was expecting. I've tried 2 different printers; waste of time and money. So I guess it'd be for the next year = I'd have to work on more printer contacts!
I have a sudden surge of projects on top of my office life. Things have been quite tough' but still, I don't give up drama life :lol: I've spent my Christmas day indoors in my comfty blankets chasing after The Legend of the Blue Sea. 12 Episodes in one shot, with some helpings to Pierre Herme's Christmas macarons— it's a good way to rest.
Felicia was in town just before Christmas to indulge in some fatty food and window shopping. Unfortunately, when we strolled to Place de Vendome, during bright day light— these 2 specific giant Christmas tree lights were off :cry: So I couldn't help it and made it magical myself.
Now then, just one more week, it'd be 2017! LET IT BE A BLAST! I don't have any plans for NYE yet! But I feel like I wanna revamp this whole blogspace! I definitely needa up my writing game :oops: considering how little posts there are in 2016!
Till then, I should get some older posts back in order ;)